Membership/Sponsorship of DTA events (business members)
Medlemskab for erhverv henvender sig til tehandlere eller firmaer med professionel interesse i te. Erhvervsmedlemmerne får bl.a. adgang til vores voksende tedatabase samt mulighed for deltage i særlige arrangementer, events og netværksaktiviteter.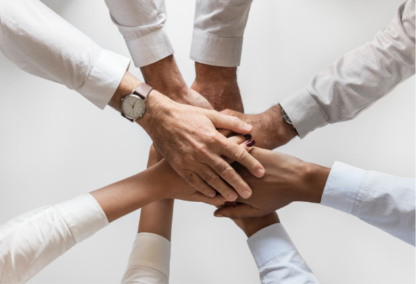 Tea Enthusiast Members
This membership is for tea enthusiasts who appreciate good tea and would like to be kept updated on what is taking place in the world of tea. Enthusiast members will receive the latest news, research, discounts, unique offers and invitations to special tea events.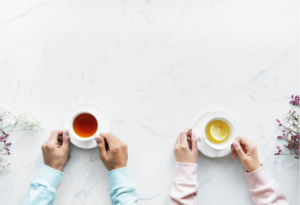 Business Membership
DKK 2,000.00 / YEAR
Membership purchased this year is valid for 12 months
Business sponsorship is aimed at retailers or companies with a professional interest in tea
Access to our growing database
Possibility for participating in special events and networking activities
Knowledge sharing and creating professional networks
Through the DTA members list and participation in our events and activities buisnesses will benefit from the exposure
Tea Enthusiast Membership
DKK 450 / YEAR
Membership is valid for 12 months from the date of purchase
Membership is for tea lovers and enthusiasts who are interested in the lastest tea trends and want to be kept updated with what is going on the world of tea
Each spring the DTA members recieve an annual goodie bag with exquisite tea and other specialities
Enthusiast members will always be updated on the latest news including special discounts and tea events
Terms of agreement
The purchase agreement is subject to Danish law. The agreement is only binding by both parties when the Danish Tea Association (DTA) has confirmed the registration and received the payment.
Delivery
After the payment is registered with DTA, as a new member you will receive an e-mail with the receipt together with relevant information.
Membership
A DTA business membership provides access to our entire database, special events and offers.
Tea Enthusiast membership gives access to parts of the database, access discounts for events, special offers and an annual gift.
Duration and termination
The membership is for 12 months. On the 1st of march each year, the members will receive an e-mail with an inquiry as to whether the membership is to be continued. If this e-mail is not answered within the 14-day deadline, an invoice for a new membership period will be sent automatically every year in April.
Termination of membership must be sent to admin@danishteaassociation before March først.
.
Complaints
Any complaint must be directed directly to the Danish Tea Association.
Privacy Policy
In connection with the purchase of a membership, it is necessary to provide information such as your name, company, address and email. DTA does not pass this data on to any third party but reserves the right to use the specified email to send out relevant information.
Responsibilities
DTA does not take the responsibility for errors in the listed prices and for sold out events. DTA also reserves the right to change the details published on the website.
Contact Information
Danish Tea Association (DTA)/Dansk Tesammenslutning
℅ MAA.C ApS
Klostergade 32 B, 2. sal
8000 Aarhus C
admin@www.danishteaassociation.com