LEARN ABOUT TEA
The most important task of the Danish tea association is to share knowledge about tea. By doing this, we learn to appreciate tea and thereby promote consumption.
Every month we send new videos and newsletters about tea, different types, quality, tea culture, tea research and teas properties. Follow DTA's tea professionals on Facebook, Instagram and Youtube.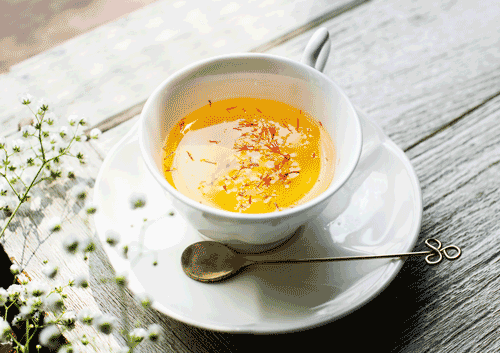 Support the industry's retailers and tea enthusiasts through initiatives that support tea consumption in Denmark
Create awareness and professional support for tea
We think good tea should be appreciated as much as good wine or coffee
Create awareness and professional support for tea
Develop knowledge about tea, tea production and culture from around the world
Support an environmentally and economically sustainable production of tea
Increase awareness of teas many health aspects
Community
Join our amazing tea community. Meet our DTA business associates and tea enthusiasts
Business Sponsor
Ervhervssponsorer henvender sig til tehandler og virksomheder med en professionel interesse i te.
Medlemsskab købt i år er gyldig i et år.
Prisen er DKK 2000.
Enthusiast Member
Medlemskaber er for teentusiaster som ønsker at holde sig ajourført med de seneste trends inden for teverden. 
Medlemsskab betales årligt. 
Prisen er DKK 450.
Business Sponsor
DKK 2,000.00/YEAR
Membership purchased this year is valid for 12 months
Business sponsorship is aimed at retailers or companies with a professional interest in tea
Access to our growing database
The possibility of participation in special events and networking activities
Knowledge sharing and creation of professional networks
Through DTA members list and participation in our events and activities, businesses will benefit from the exposure
Tea enthusiast membership
DKK 450.00/YEAR
Membership is valid for 12 months from the date of purchase
Membership is for tea lovers and enthusiasts who are interested in the lastest tea trends and want to be kept updated with what is going on the world of tea
Every spring, DTA members receive an annual goodie bag with exquisite tea and other specialties
Enthusiast members will always be updated on the latest news including special discounts and tea events